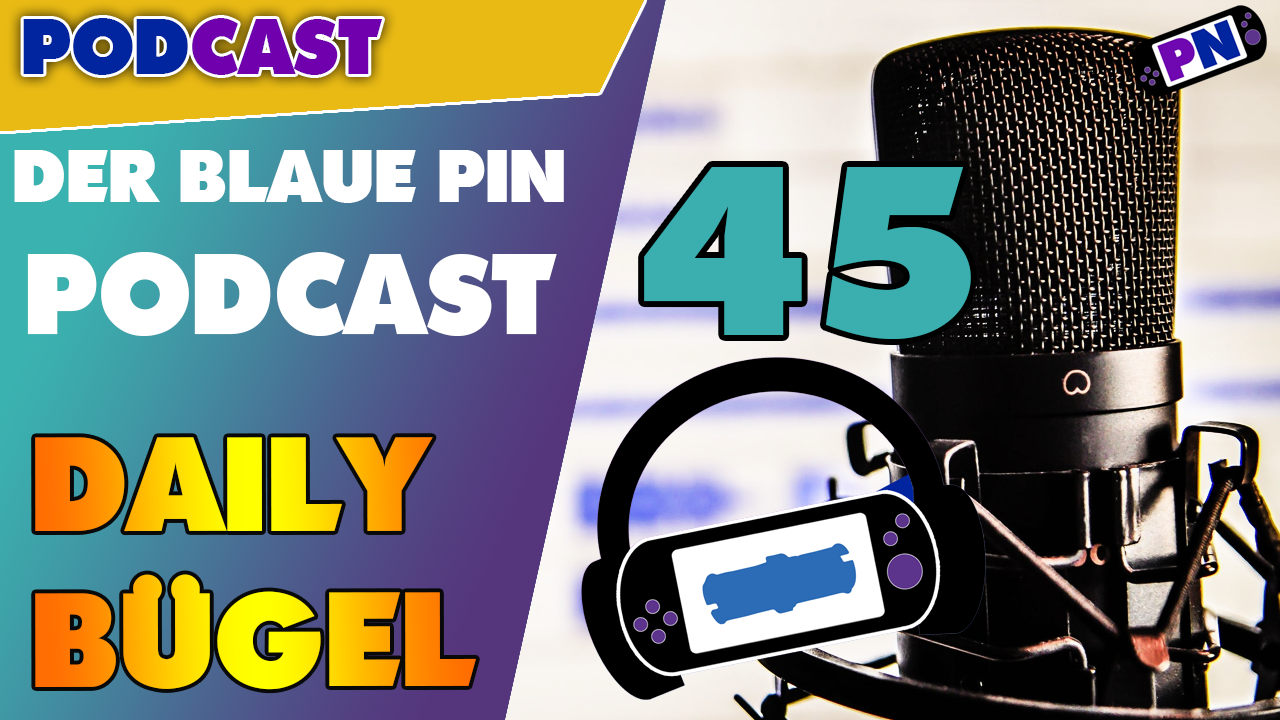 Der neue Rhythmus des Podcast ist da. Ab sofort alle 2 Wochen. Und ach ja. Es gab über 100 neue Lego Sets, dutzende Neuankündigungen und neue Leaks. Ein ganz normaler Monat.
Was aber besonders ist: Lego hat ein Modell mit Farbseuche raus gebracht! Und das ist außerordentlich gut!
Zudem kam der Bugle, ein Handschuh, eine LEGO Fan Convention und noch viel mehr! Von Thanos, dem Gauntlet, LEGO Ideas GWPS, Ninjago Buy with Purchase Set .. ach man! Es ist so viel passiert! Erschreckend wie strukturiert und gesittet es zuging.
Wir reden heute über eine Menge Themen – und das zum ersten Mal ohne Script. Ich sag schon mal Sorry 😉
#legopodcast #legocon #everyone is awesome
+++ Shownotes +++
LEGOCon Trailer:
https://www.youtube.com/watch?v=MLKfz2Okk9w
LEGO Store Stuttgart: Insights und Druckmaschine:
https://www.youtube.com/watch?v=fR4KyflyKjQ
Profinerd Merch:
https://www.liefernerd.de
+++ Timestamps +++
0:00 Begrüßung und Houskeeping
9:14 Profinerd Merch kommt
10:48 Neues D2C Set Elsas Eispalast
15:30 Vaders Meditation Chamber
18:00 Panzer und Glow in the Dark bei Monkie Kid
25:20 Ninjago Brickheadz – So ein Mist!
31:50 Daily Bügel ähm Daily Bugle
39:22 Noch mehr Marvel Sets: Sanctuary II und Gauntlet
47:50 TECHNIC Zetros Leak Update
51:40 Everyone is Awesome 40516
1:05:25 Harry Potter Adventskalender
1:13:48 LEGO IDEAS Strand-GWP steht fest
1:20:48 Jursassic World bekommt Nachwuchs
1:30:30 LEGO Arts World Map Nich hübsch aber nett
1:35:42 LEGOCon kommt
1:41:21 Sneak Peak: Neuer Podcast kommt!!!